FOOD AND NUTRITION SAFETY IS A FAR AWAY REALITY FOR THE AMAZON POPULATION
Physical, social, and economic access to safe and nutritious food in sufficient quantities is not always possible.
Known as "silent hunger," malnutrition results from a diet lacking the nutrients needed to maintain health. The absence of one or more essential elements can lead to premature death, numerous diseases and inappropriate development in children, especially under 5 years of age.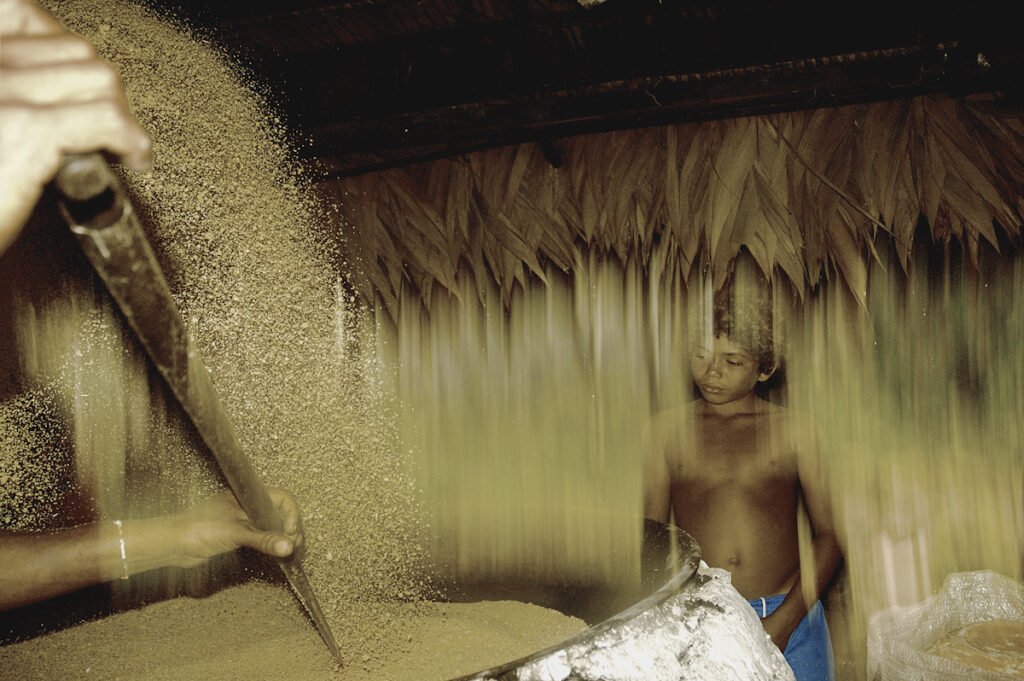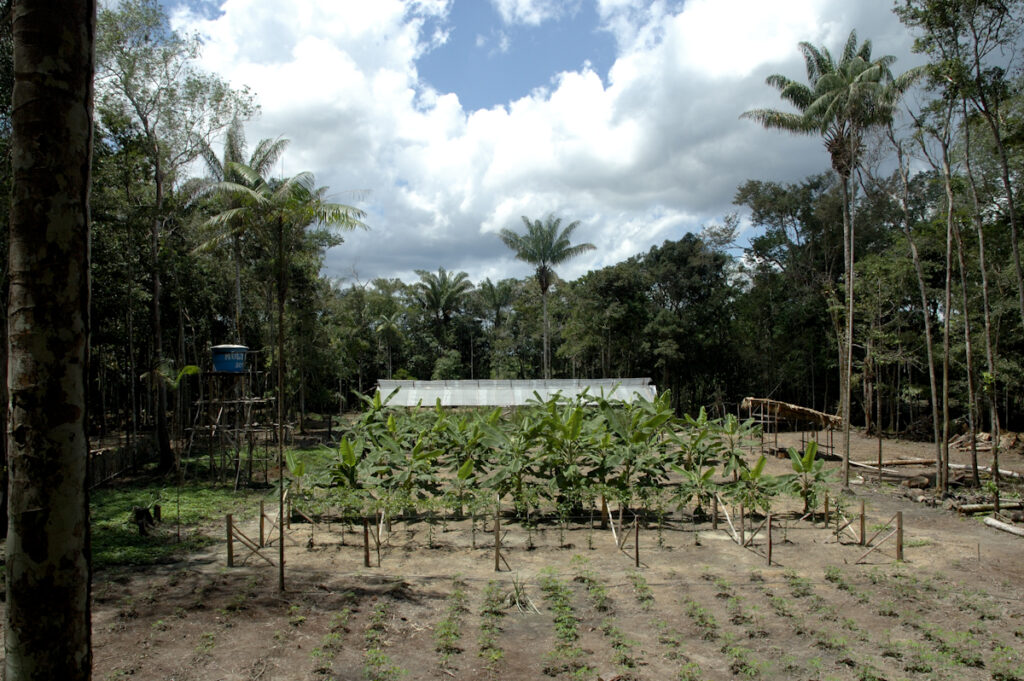 In collaboration with the organization Engineers Without Borders and the State University of Milan, we have carried out food safety interventions, integrating traditional local knowledge with laboratory analyses of soil, training courses in permaculture, soil conservation techniques for the realization of community gardens or small farms, and food education activities.
We design fire-free agriculture interventions, distribute eco-sustainable devices for cooking food and support the construction of community 'casas de farinha' – namely collective spaces for processing locally grown cassava and producing farinha, the main contribution of carbohydrates in the local diet.