MISSION AND VISION
OUR VALUES
Our long-term mission is the protection of the Amazon, its forests, its rivers and its traditional local communities.
We operate according to a socio-environmental model which actively involves the inhabitants to search for new innovative solutions, mixes local knowledges with science and technology and promotes a sustainable development. 
We imagine a world in which the Amazon is no longer threatened.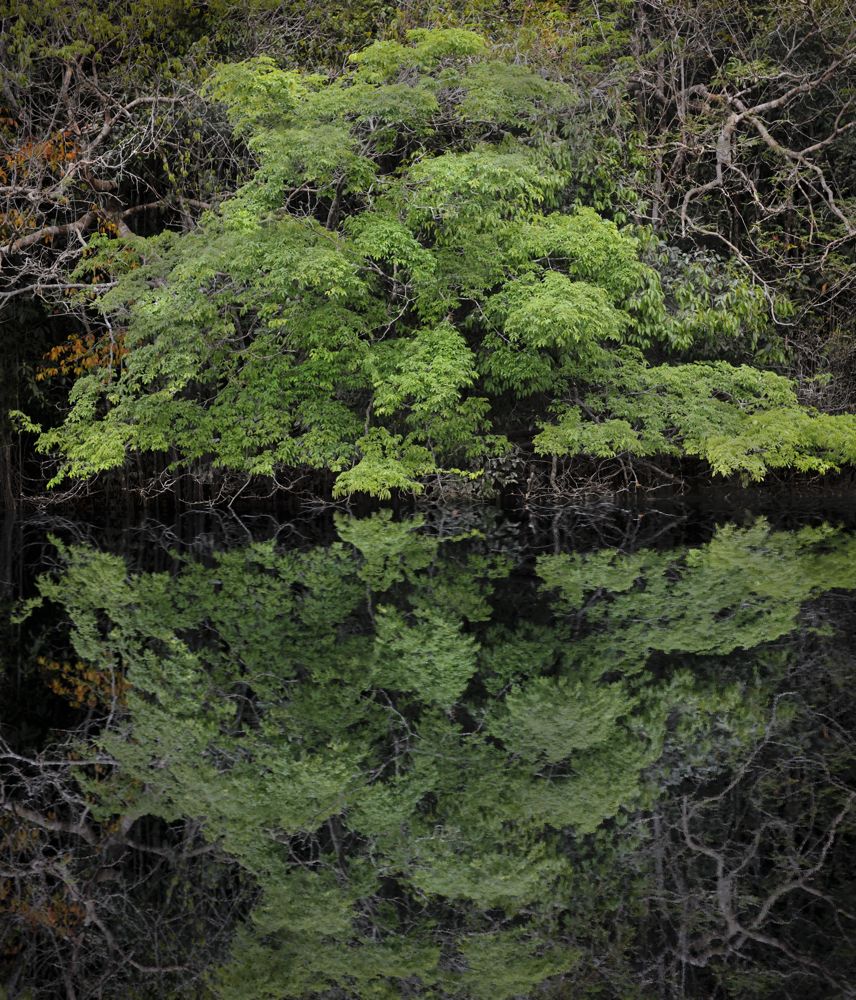 Frontline commitment: 20 years on field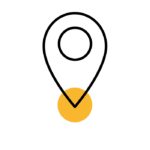 Roots in the territory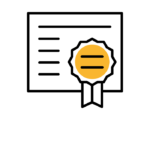 Skills and authority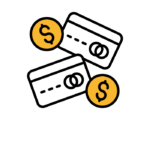 Transparency and effectiveness in the use of funds
THE AMAZON AND SUSTAINABLE DEVELOPMENT GOAls
COMMON GOALS
In order to guarantee a better future for the planet and for the people living in it,
the United Nations has defined 17 goals for sustainable development to be reached by 2030.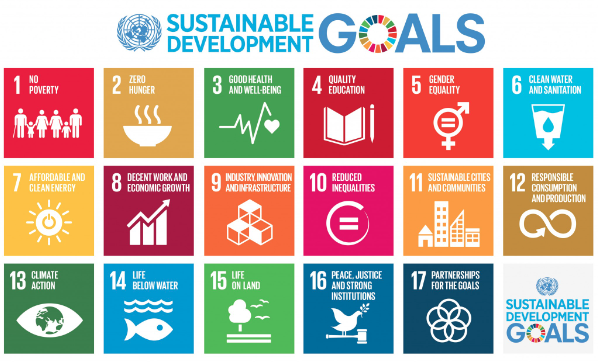 The goals are divided into 5 main groups and for each one the Amazon has a specific challenge to face: let's analyze them together:
eradicate poverty and hunger;
the current healthcare and education systems are weak
protect the environment from degradation with actions on climate change;
reduce deforestation
guarantee a prosperous life to all mankind and progress in harmony with nature;
combat inequalities such as access to technologies
correct and inclusive societies, free from fear and war;
it is a necessity to respect indigenous people's human rights
strengthen global solidarity; international geopolitical interests are high due to the presence of important resources in the territory
All the Amazon countries are far away from reaching the Sustainable Development Goals and the COVID-19 pandemic made matters worse.
The good news is that 80% of the Amazon forest stands still and native people know how to protect it
OUR CHALLENGE IS POSSIBLE!