TODAY WE KNOW THAT EVERYTHING ON PLANET EARTH IS INTERCONNECTED
Our behaviors have effects that transcend local boundaries, and at the same time, the destruction of environments even far away from us has consequences for the quality of our lives wherever we are.
We at Amazônia know that actions implemented in Brazil alone are not enough to make a difference. In the long run, protecting the Amazon requires changes in non-Amazonian countries as well.
With the aim of informing, raising awareness, and publicizing issues affecting the Amazon, we carry out conferences, workshops, editorial publications, photo exhibitions, educational actions in schools, environmental education, and meetings aimed at the public, of all age groups and genders. THE VOICE OF THE FOREST PEOPLES
Listening is important. Listening to the voice of forest peoples is critical to understand how to care for the Amazon.
Over millennia, indigenous and traditional peoples have developed the ability to survive and use natural resources sparingly.
Protect the forest? They know how to do it. Amazônia takes their voices beyond the boundaries of the forest through physical and virtual journeys.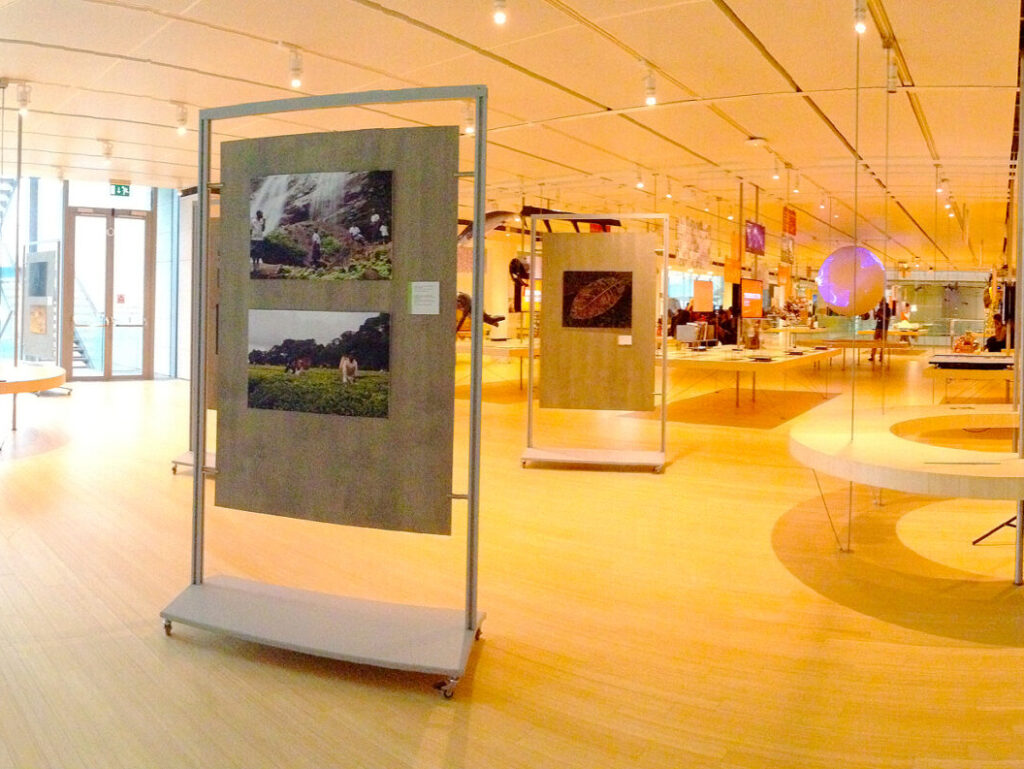 We believe in the communicative power of images and have set up photo exhibitions in major Italian cities.
Our favorite is Xixuaú Livre, a group show of extraordinary images from the heart of the Amazon, curated by Tiziana Faraoni, photo editor of L'Espresso, with shots taken by Luca Locatelli, Andrea Frazzetta, Emiliano Mancuso, Barry Cawston, Erik Falk, Roberto Isotti and Alberto Cambone, photographers from leading international agencies.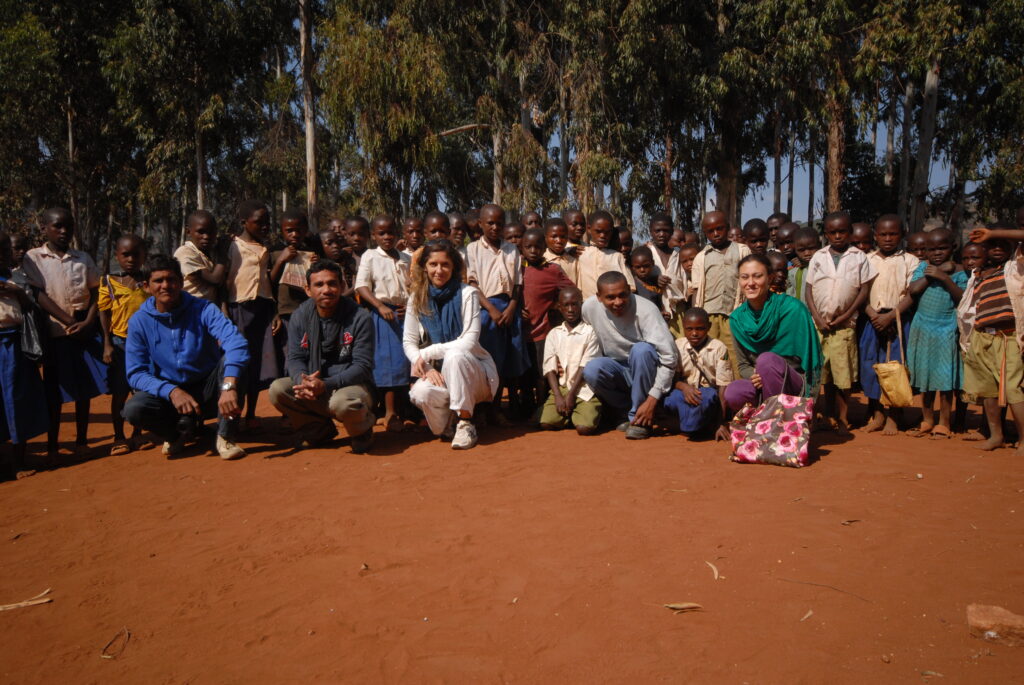 Traveling, for a native Amazonian, is not easy, especially beyond the borders of the forest. Amazônia offers opportunities for forest peoples to make their voices heard.
Together, we have made trips to other regions of the Amazon and Brazil, institutional meetings with local and national governments, visits to Europe to bring direct testimony from traditional communities, and to Africa to meet communities fighting for the same ideals.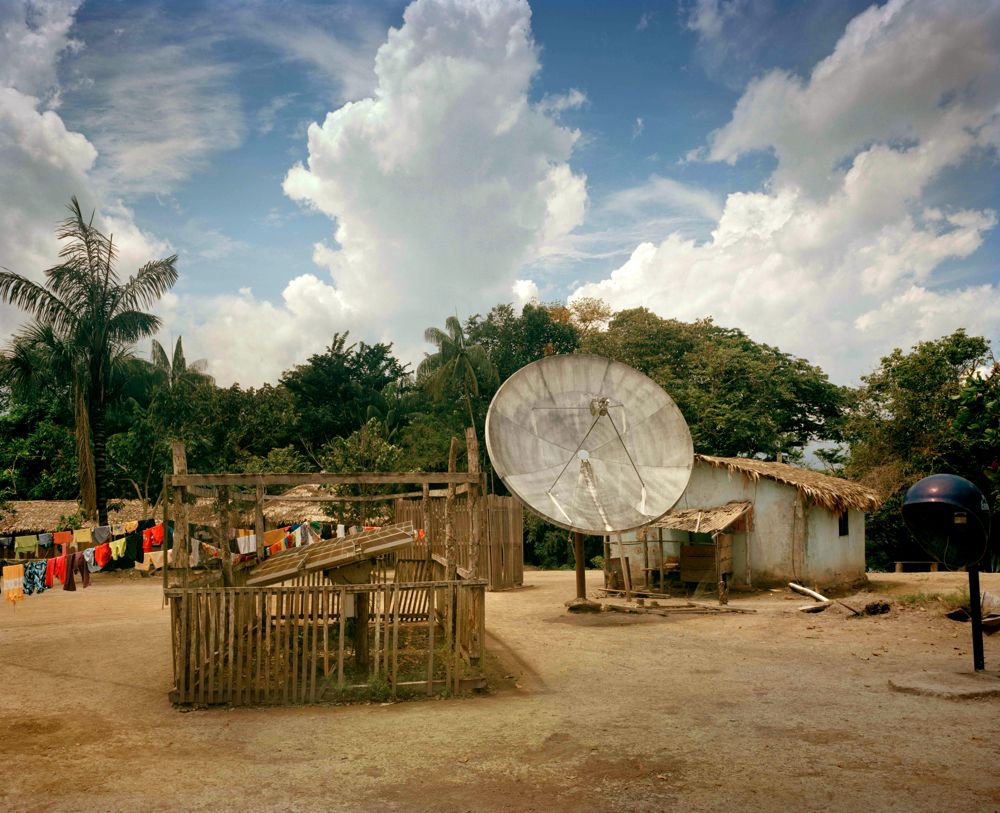 Voice also travels through the web. Satellite Internet connection has nullified the isolation of communities, putting them in direct contact with the world. With the help of our volunteers, youth and adults have acquired new skills, useful for schooling, professional growth and advocating for their rights.
Thanks to the Internet, natives launch petitions in defense of the forest, send messages to authorities and network with other grassroots organizations.
In addition to handling health emergencies by contacting hospitals in the region, hundreds of kilometers away.
The next guardians of the planet will come from the new generations.
Their education today, in the forest as in the West, will make a difference. Amazônia collaborates in the creation of educational paths dedicated to primary and high school students for training, information and advocacy of the new generations.
During the lessons we address socio-environmental issues, the consequences of deforestation, the culture of native peoples and their struggle for civil rights.
Interchange pathways allow direct contact between pupils from Western schools and pupils from schools in the heart of the forest.
WHAT CAN YOU DO FOR THE AMAZON?
CONSUME LESS AND MORE CONSCIOUSLY
Document yourself, discover where the products you consume come from and what consequences they have for people and for the environment, then choose the most sustainable options.
INVEST IN ETHIC FINANCE
Contribute to take away from deforestation any capital flowing from banks and insurance companies.
BUILD AWARENESS
Recognize your country's responsibilities in Amazon exploitation and build awareness by talking to friends and relatives or by joining movements for planet conservation.
EAT LESS MEAT
Some of the main causes behind Amazon deforestation are soy harvesting and livestock farming. Brazil is among the first countries in the world for the export of these products, so reduce meat consumption or choose local products. 
BUY LESS GOLD
Amazon rainforest's soil contains an enormous amount of gold, which is more and more often extracted illegally and with huge environmental damages. If you can't avoid buying this material, make sure it comes from non-invasive mines and is recognized as "ethical gold". 
USE WATER WITH ATTENTION
At a global level, water sources are gradually running out! Act in a sustainable way to preserve "earth's blue gold". Reduce waste and daily consumption of water.
USE CIRCULAR ECONOMY
Nothing is created and nothing is destroyed, everything transforms in waste: recycling is fundamental to reduce pollution. Choose products coming from businesses that have adopted circular economies.
REDUCE WASTE QUANTITIES
Recycling is important, but producing less waste is important too! It's easy: when you go shopping use a reusable bag, when you go out take a flask with you, choose second-hand clothes and objects that can be fixed.
PRACTICE ETHICAL TOURISM
For your next holiday choose the Amazon and a community-based ecotourism destination to live a unique experience in contact with nature and to ensure an income to the local population. 
SUPPORT ON-FIELD NGOs
Stand side by side with an organization that operates directly on the field. Every single contribution can make a difference. Join us!