ARE YOU A BUSINESS OR A FOUNDATION? WE ARE THE OPPORTUNITY YOU WERE LOOKING FOR
If you are a responsible business, attentive to the protection of human and environmental rights, we are the right partner for you. Join us and contribute to the Amazon and its people's battles to fight global warming and the climate crisis, to guarantee the planet's health and offer a future to mankind. 
With Amazônia, corporate social responsibility turns into brand growth and strengthening opportunities through collaborations, campaigns and events based on business goals, with tangible effects on the chosen projects.
Choosing Amazônia means seizing a strategic opportunity which can reconcile your economic needs with a cause that  stands a high environmental and social value.
frontline commitment: 20 years in the field
transparency and effectiveness in the use of funds
Thanks to the strategic partnership with Amazônia you will improve your business' image, making it more competitive, enhancing your brand, increasing sales and stimulating your clients' interest! 
We can offer you different kinds of partnerships, with different strategies depending on your business' level of commitment.
BECOME A BUSINESS FRIEND OF THE AMAZON
Forest conservation, healthcare, education, scientific research and sustainable development: you can choose among our projects, find the most suitable goal for your business and become our partner: give value to your brand and give a real signal of commitment to your employees and clients. Today businesses are more and more endowed into planet care and sustainability.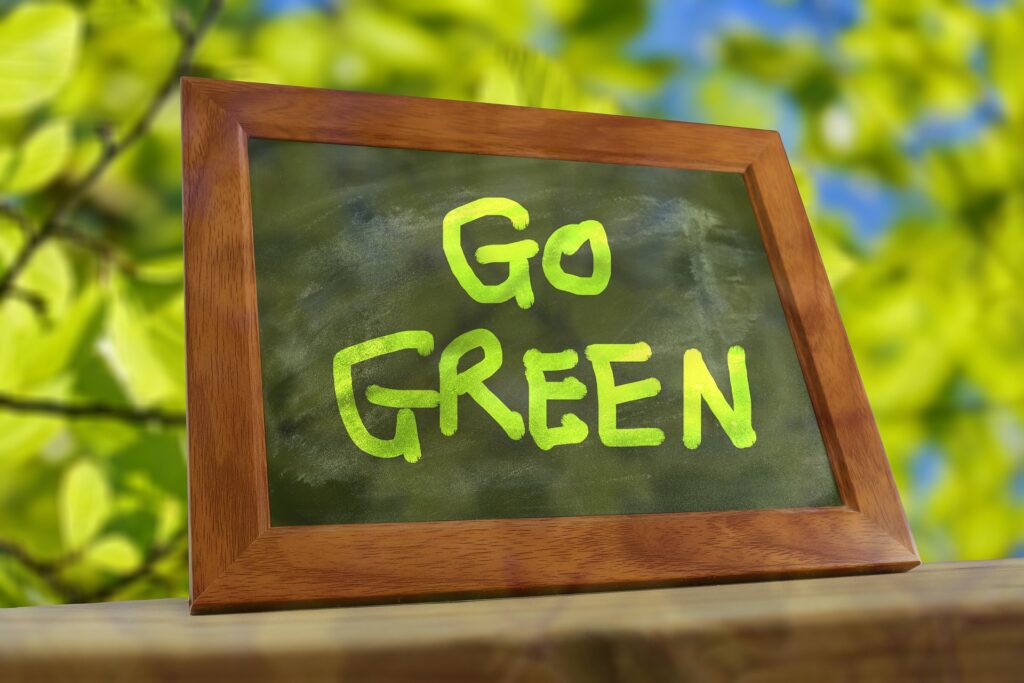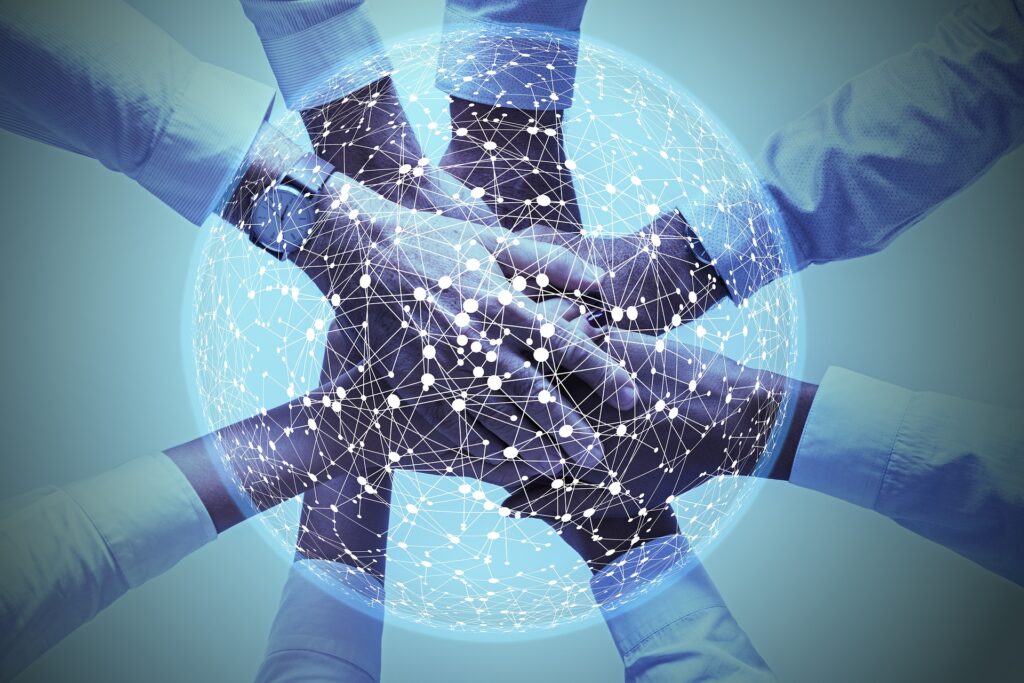 Build with us a Cause Related Marketing campaign with a strong communicative impact and give more value to corporate social responsibility. 
Allocate a share of the revenues to one of the many Amazônia projects and you will have an immediate earning in terms of sales, reputation and image. Write us now for further details!
If your business uses social media to promote its products, you can become an Amazônia partner by building with us original social campaigns to enhance your brand and give a real sign of environmental and social commitment.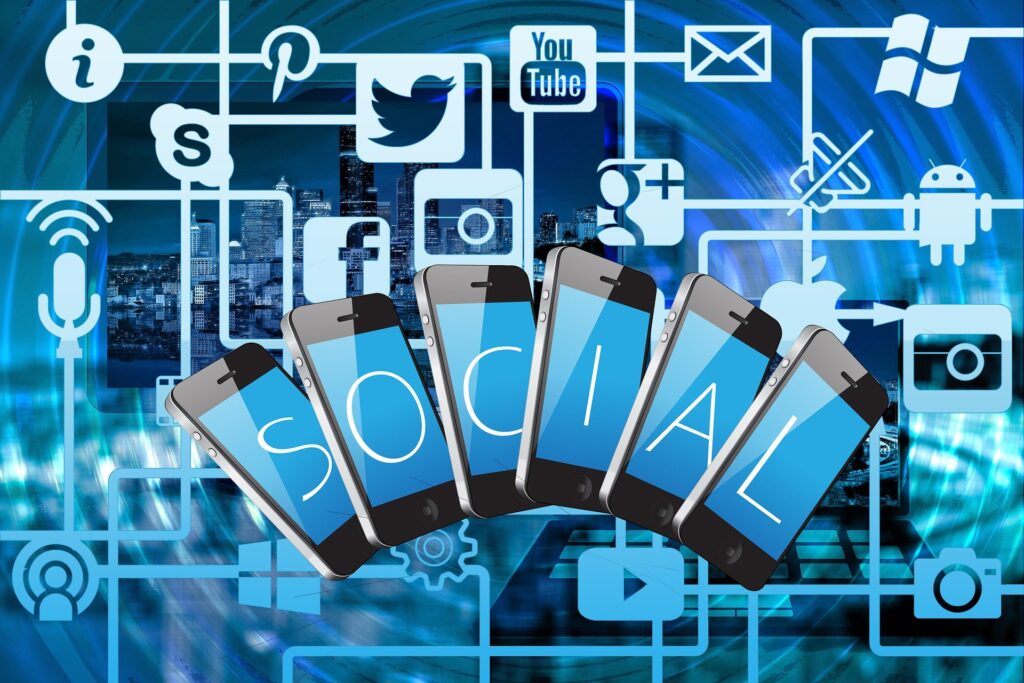 partners
AMAZon friend companies