You can support our action with a single donation or choose to fight longer beside us.
With your monthly contribution we will be able to plan our projects better and act stronger to protect the forest and its people.
Choose your donation by clicking on the following button: 
You can also wire us
Iban: IT53 I050 1801 6000  0001 1145 877
BIC or SWIFT: ETICIT22XXX
Banca Etica, bank account addressed to: Associazione Amazonia Milano Onlus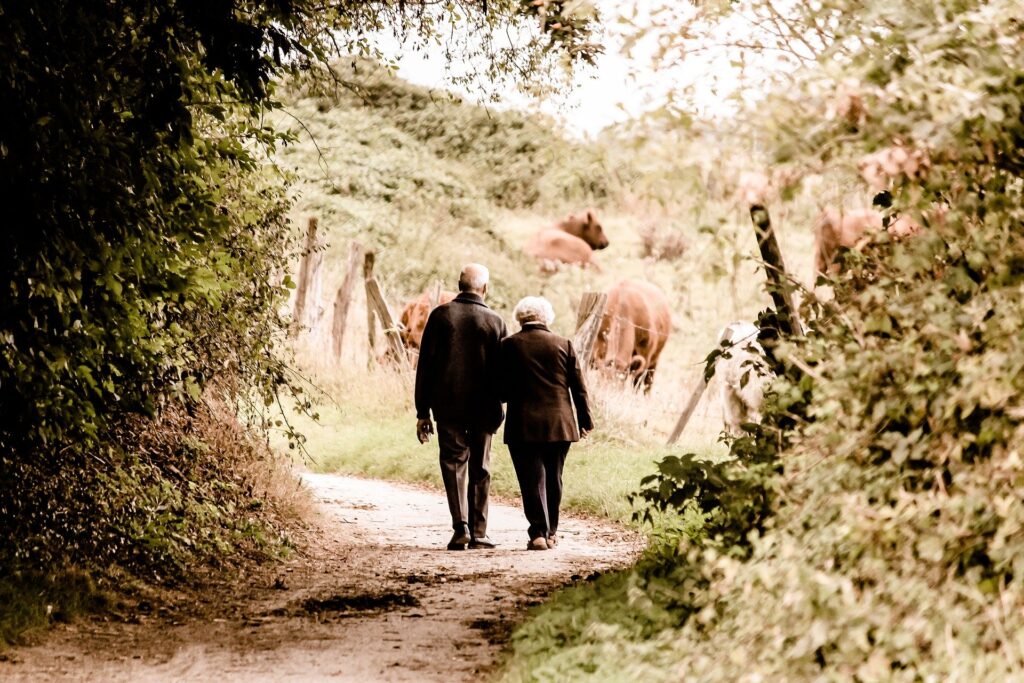 Your wishes will be respected, your possessions will be given to those in true need and your bequest will help to protect the Amazon, ensuring a safe planet for people coming after you. 
Amazônia is an organization certified by the Italian Institute of Donations
You can trustfully donate with the guarantee of our transparency!