You can support our action with a single donation or choose to fight longer beside us.
You can also wire us
Iban: IT53 I050 1801 6000  0001 1145 877
BIC or SWIFT: ETICIT22XXX
Banca Etica, bank account addressed to: Associazione Amazonia Milano Onlus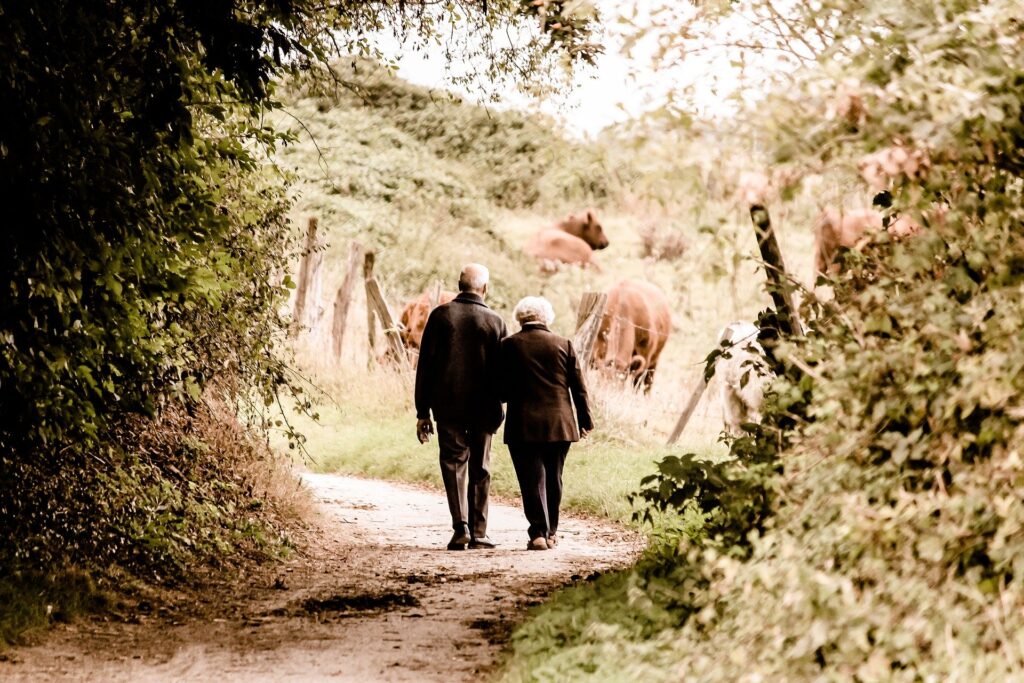 Your wishes will be respected, your possessions will be given to those in true need and your bequest will help to protect the Amazon, ensuring a safe planet for people coming after you. 
Amazônia is an organization certified by the Italian Institute of Donations
You can trustfully donate with the guarantee of our transparency!