Environmental conservation begins with knowledge, or rather, with an understanding of the importance of the environment we wish to protect
This necessitates a comprehensive and thorough understanding of how organisms function and how they interact with their surroundings.
To understand the Amazon, we must first close the gap between our scientific knowledge and the crucial traditional wisdom of the forest's peoples. It is vital to strike the right balance, honoring indigenous knowledge while also employing current scientific and technological methods.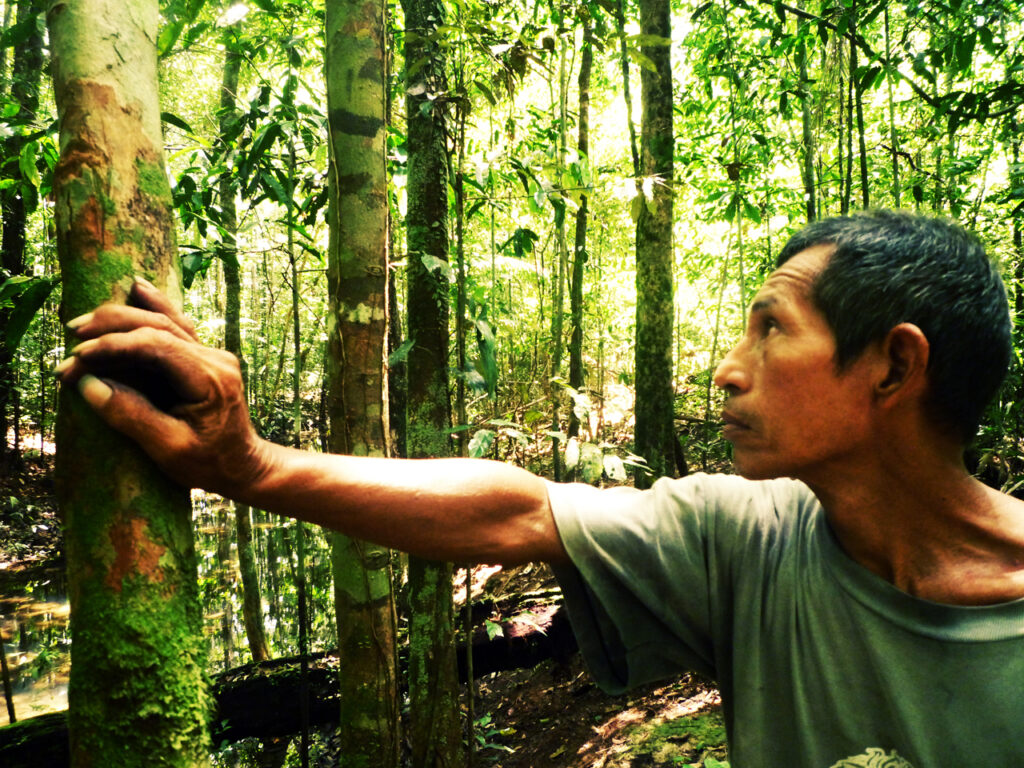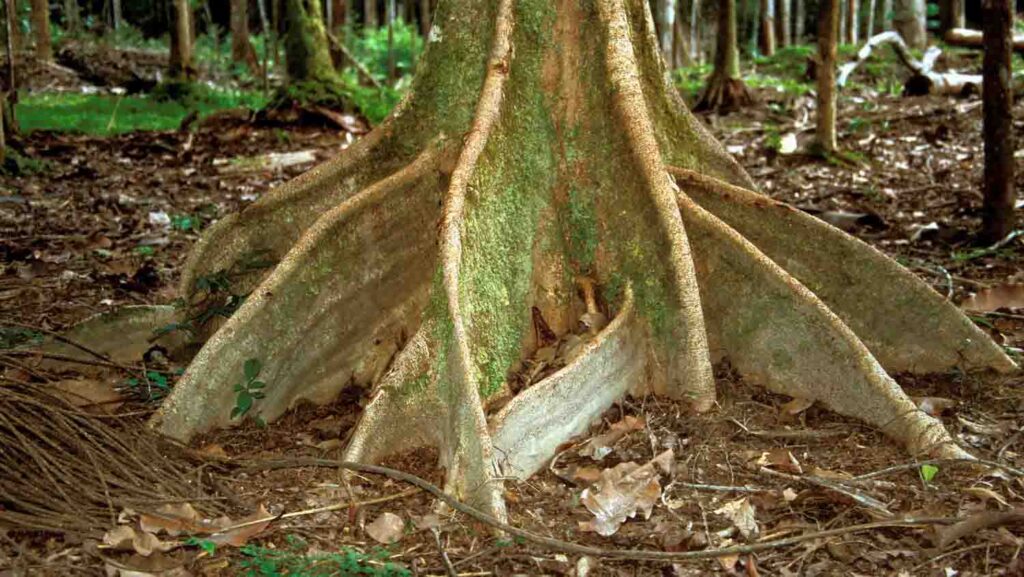 Amazônia encourages research that helps to the long-term development of local communities, as well as biodiversity conservation and environmental services offered by the forest
The active participation of the local population in scientific projects makes it possible to raise awareness of the value of local natural resources and provide new tools for the sustainable management of the environmental heritage.
Participatory research can provide local communities with new skills and abilities, useful for identifying and developing concrete income opportunities that can improve the livelihood of traditional peoples and protect the Amazon.
the main research projects we have carried out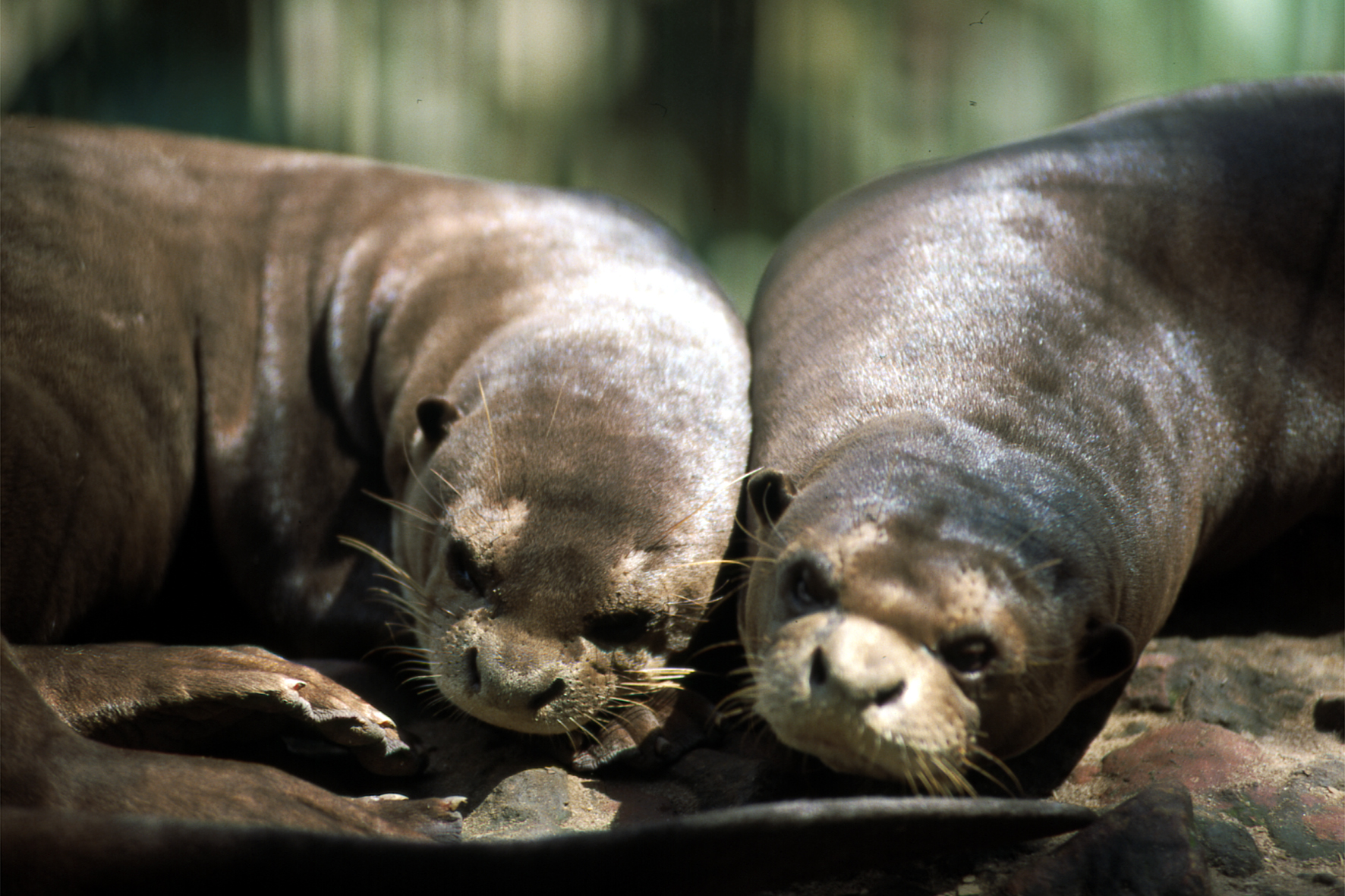 WATER MAMMALS: OTTERS AND RIVER DOLPHINS
In collaboration with the National Research Institute in Amazonia (INPA), population censuses and distribution, habitat use and ecological and migratory habits of Lontra longicaudis, Pteronura brasiliensis, Inia geoffrensis and Sotalia fluviatilis.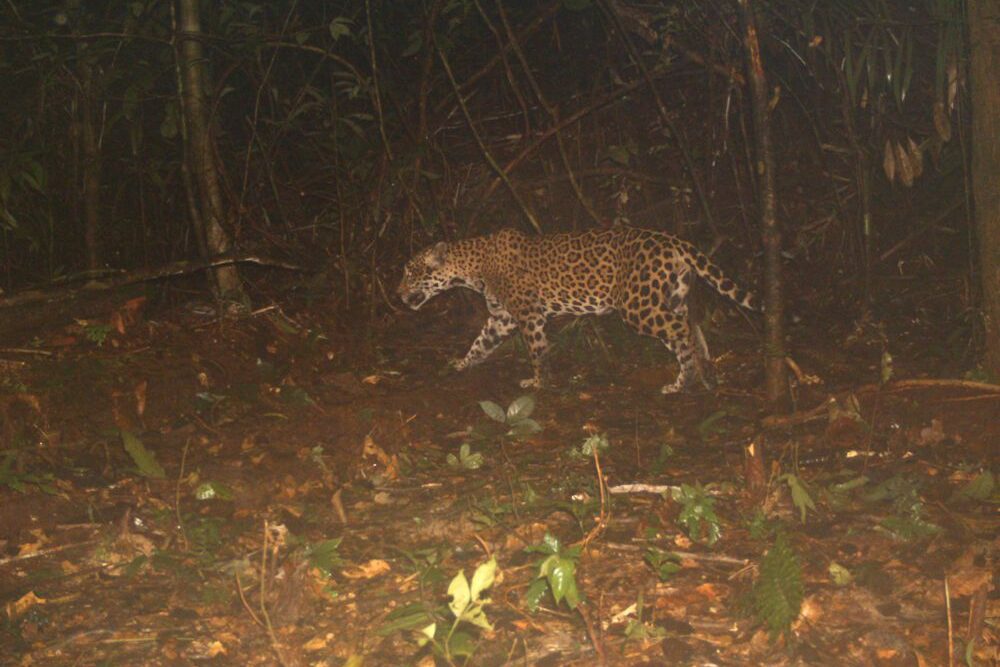 FAUNA WITH CAMERA TRAPS
First survey and start of the census of medium and large size fauna, with the expertise of MUSE, the science museum of Trento, training of local young people and participation of students from the State University of Roraima.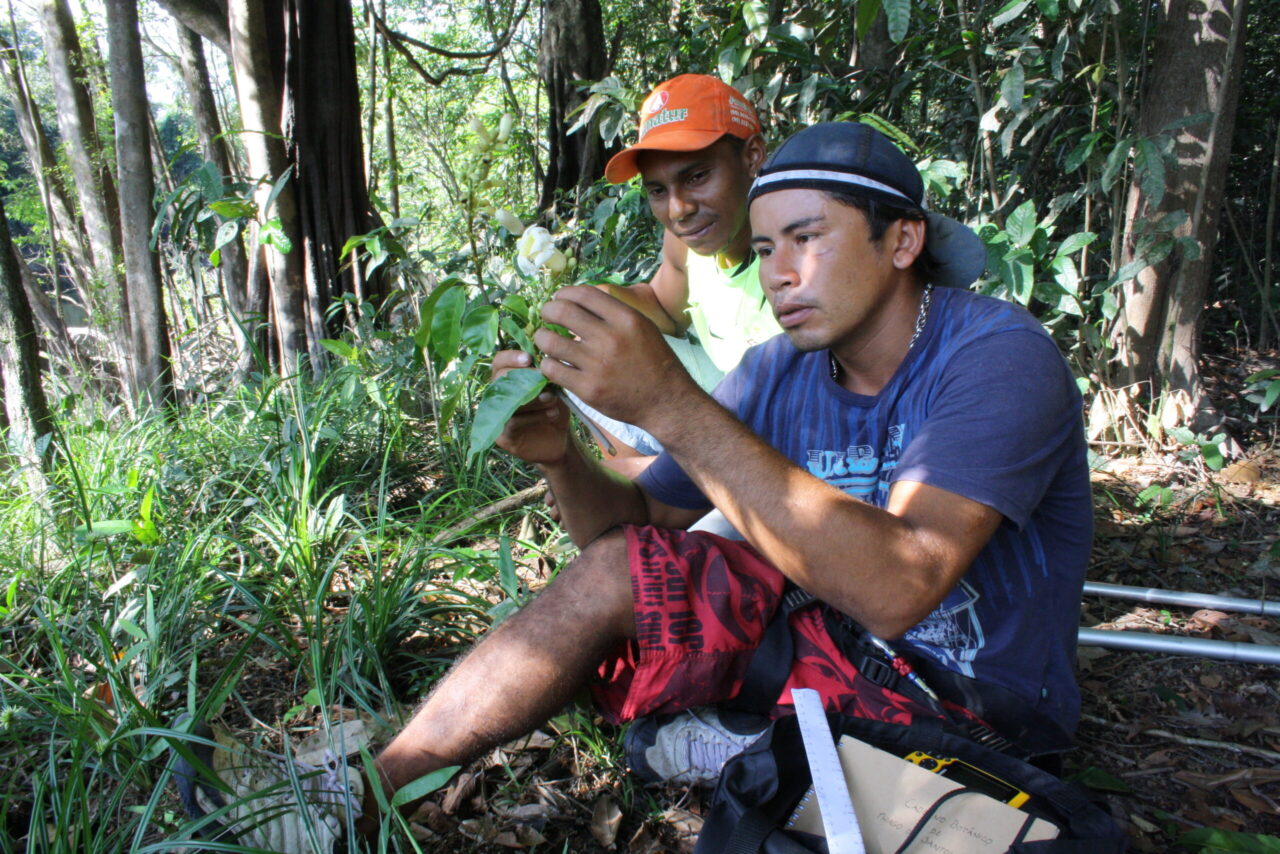 COMMUNITY BOTANY: VEGETABLE WEALTH ACCORDING TO NATIVES
In collaboration with the Kew Botanical Garden of London, the INPA of Manaus and the support of the Amazon Charitable Trust, sampling of plant species and training of young para-taxonomists for the construction of herbaria.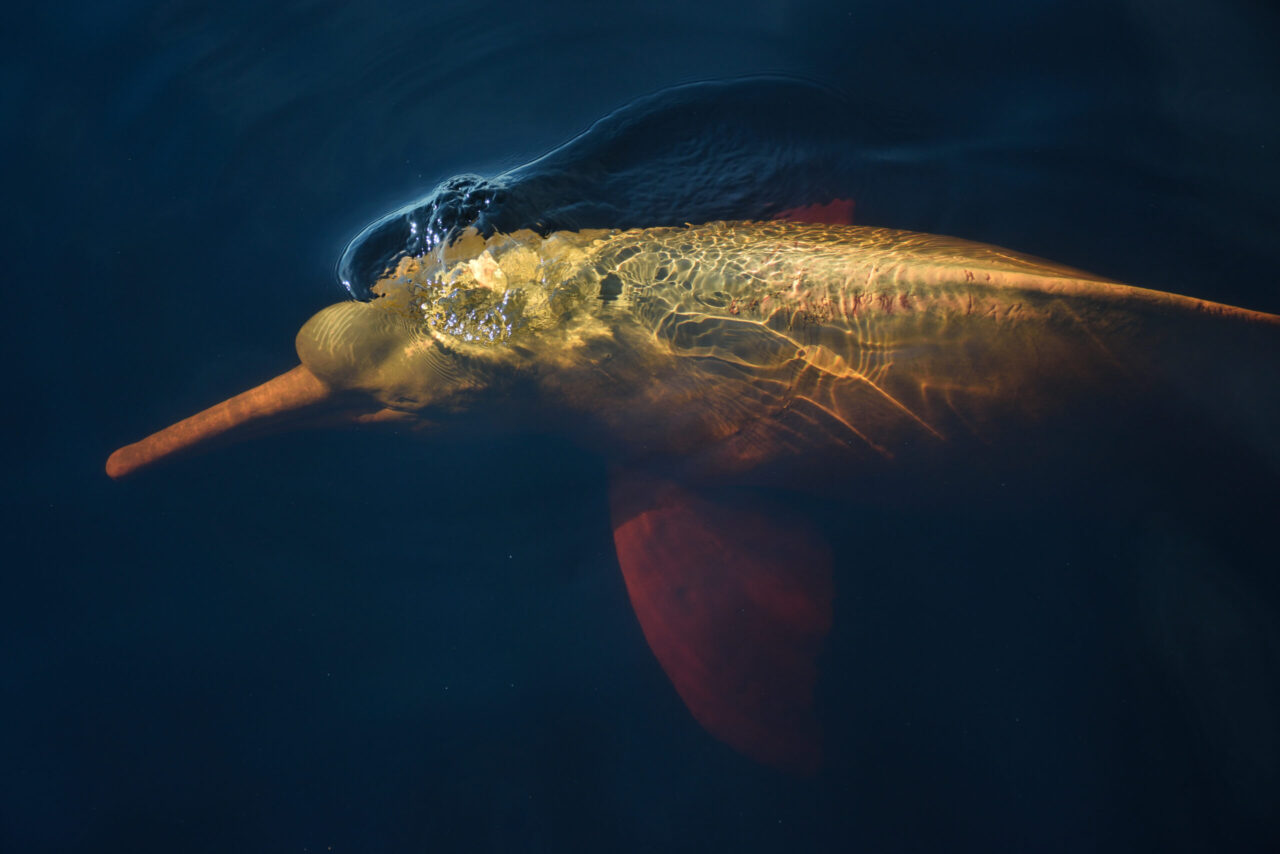 ACCIDENTAL FISHING FOR RIVER DOLPHINS IN THE AMAZON REGION
Coordinated by the Mamirauá Institute of Sustainable Development, extensive research has collected data in different regions of the Biome on the incidence of by-catching dolphins.
For the young people involved, an additional income opportunity is provided by environmental conservation.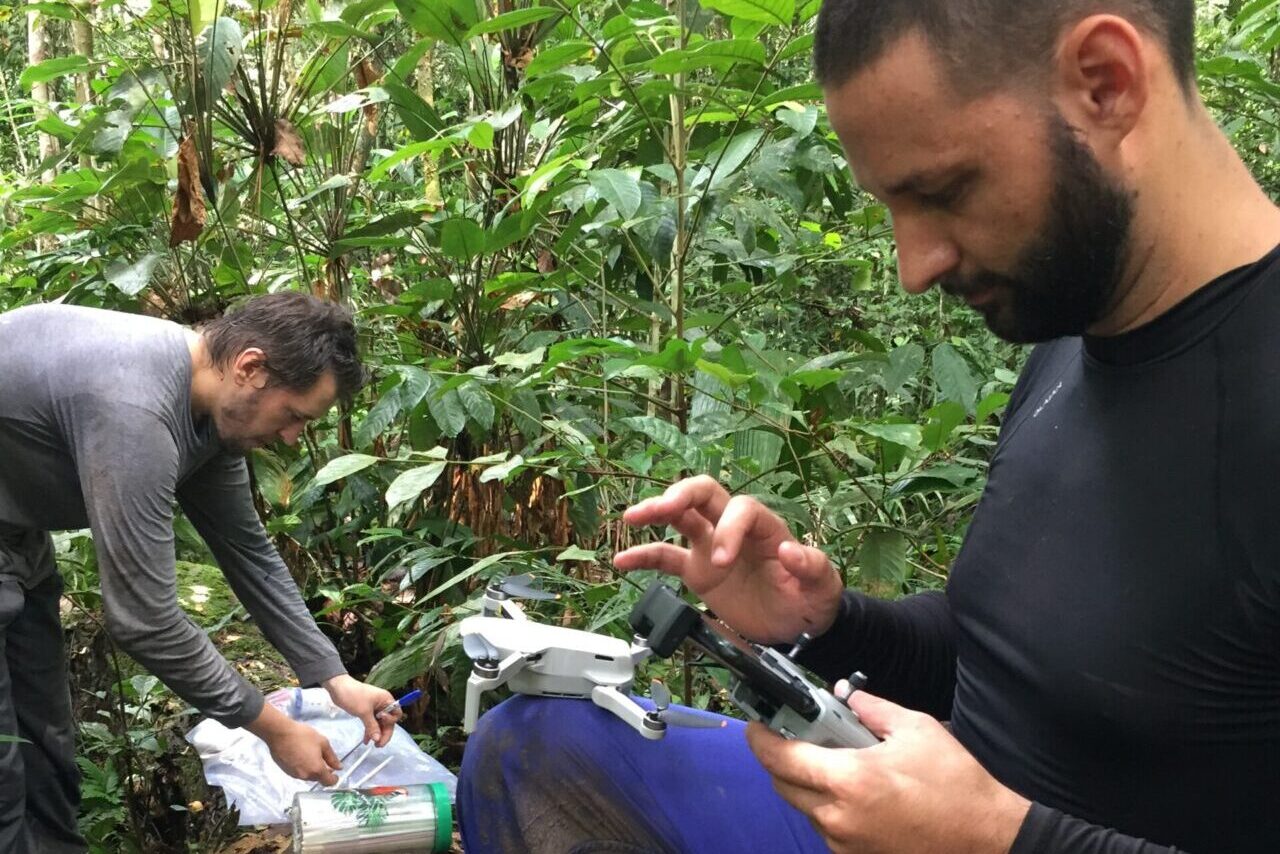 ABC: AMAZON, BIODIVERSITY AND CARBON EXPEDITION
INPA and other prestigious Brazilian research institutes for a multi-tax investigation of intact forest biodiversity: plants, vertebrates, non-vertebrates, eDNA, measurement of the carbon stock and epigeal biomass, soundscapes and camera traps.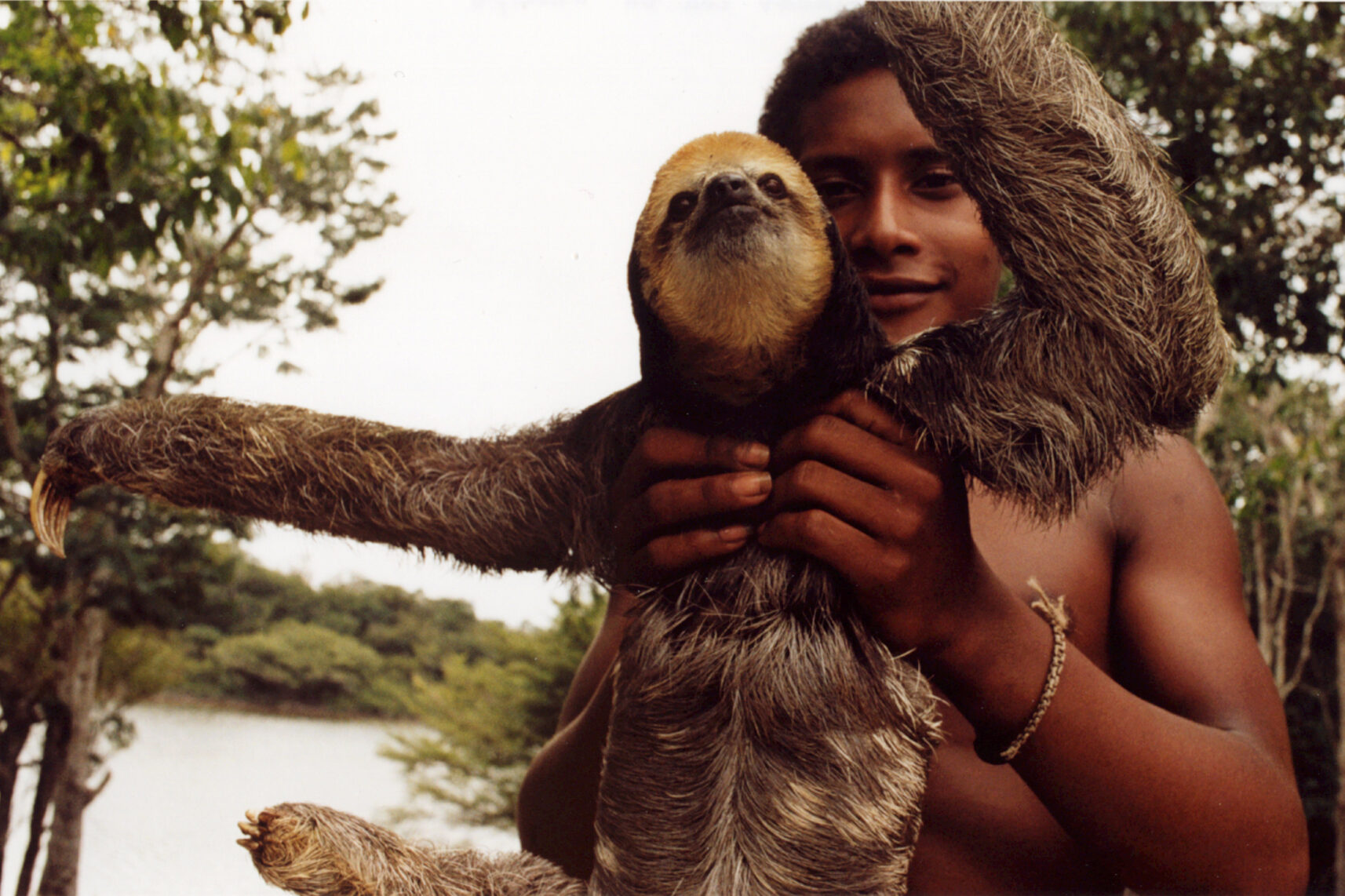 NON-VOLATILE MAMMALS
Census with linear transects of non-volatile mammals and preliminary survey of avian fauna, conducted in collaboration with the University of Copenhagen and WWF Brazil.