"For many of us, the visiting Doutores das Águas is the only opportunity to meet a doctor or dentist. Year after year, the only opportunity ".
Says Marcio Souza, leader of the traditional community of Itaquera, in Roraima.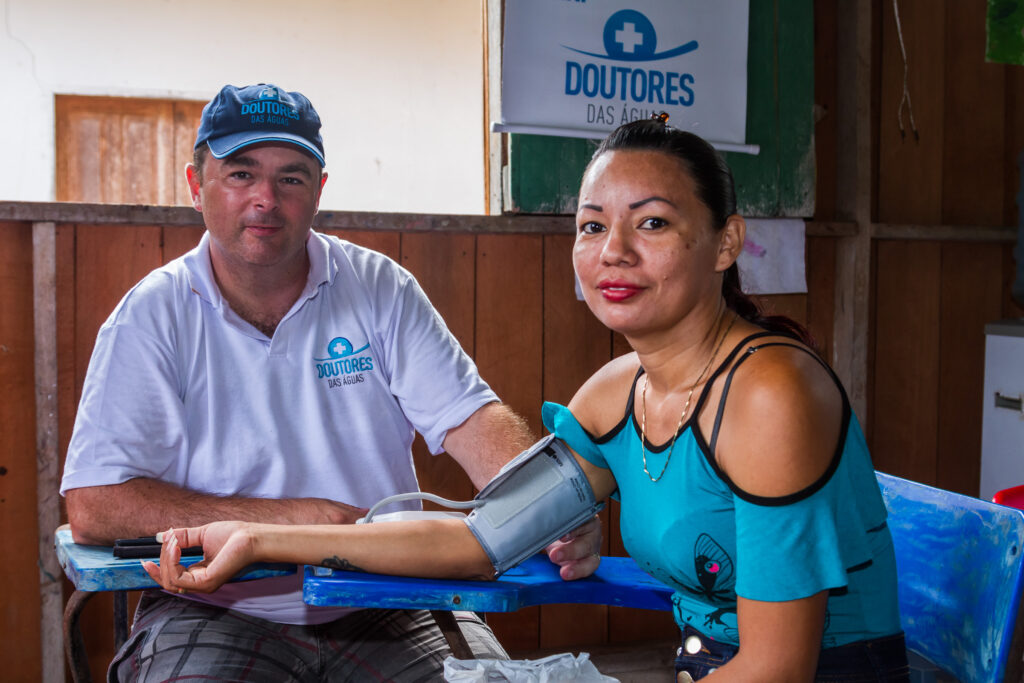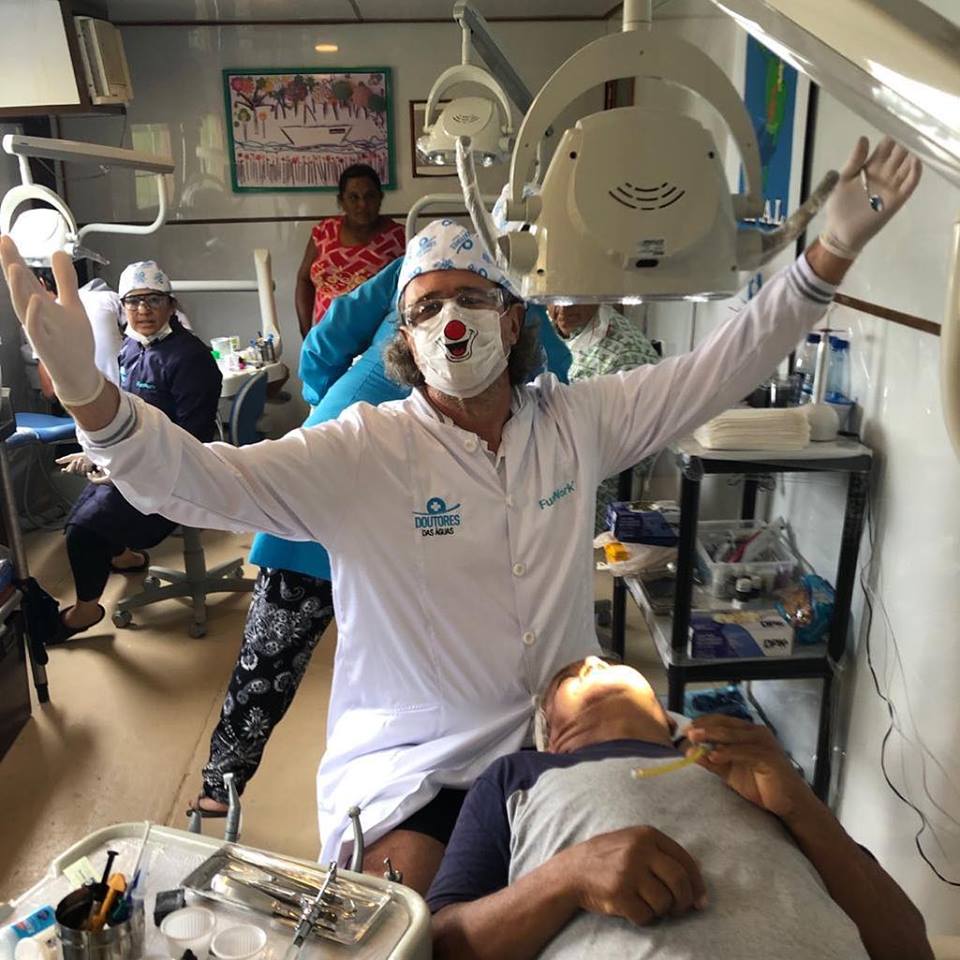 Amazônia works with the Doctors of the Waters Brazilian organization to provide free medical examinations and health screening to the peoples of the forest.
The traveling medical team reaches the most remote regions with a large outpatient boat equipped with medical offices, dental offices complete with units and equipment for x-rays, a small operating room and a well-stocked pharmacy. On the top floor, a real dental laboratory.
The medical expedition stops in the main villages, which become receiving, welcoming and treatment points for natives in need of health care.
On board, volunteer nurses, doctors, pediatricians, dentists, gynecologists, infectious disease specialists and other experts, accompanied by educators, offer specialist consultations, free treatments and drugs, dental prostheses and health education campaigns, with particular attention to children and women.