TOGETHER WE PLANT THE FUTURE
"Together we plant the future" is the name of a three-year project that will promote ecological conservation and restoration, while supporting the socio-economic development of the Amazon region in Brazil.
Straddling the border between the Brazilian states of Maranhão and Pará, the project contributes to the restoration of forests, the conservation of the environment, the increase of income and the improvement of the quality of life of local populations. Connecting fragmented and isolated areas of forest will create an important biodiversity corridor, promoting connectivity within an area of 2.210 square kilometers of rainforest.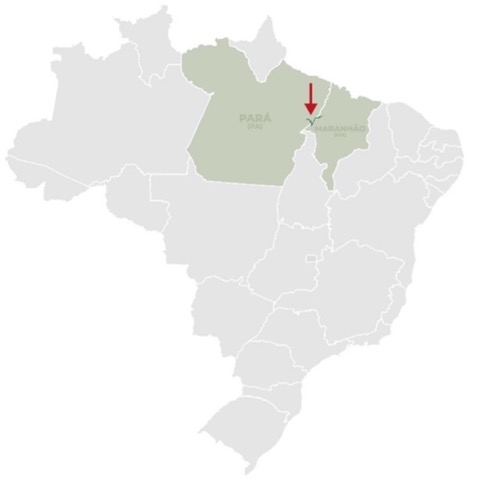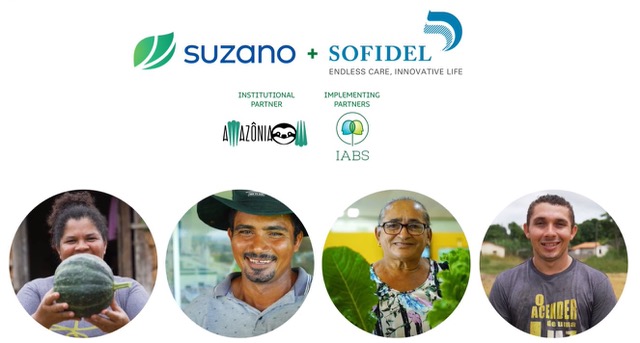 Through the restoration of natural habitats and the creation of agroforestry systems, the aim is to ensure the survival and functionality of local flora and fauna.
At the same time, the project will offer 2.400 beneficiaries, from 17 villages and settlements, the institutional strengthening and technical assistance needed to lift themselves from the poverty line.
The proposed development model is environmentally sustainable and takes into account the collective benefits, needs of smallholder farmers and gatherers of wild products, with an emphasis on family farming and the collection of wild products using participatory management models.
The project is a collaboration between Amazônia and the Brazilian Institute for Development and Sustainability – IABS with the support of Suzano in Brazil, Sofidel's supplier in Italy. For the first time, the two companies have joined forces in a pilot partnership that involves and engages the entire supply chain.